Orangnic fertilizer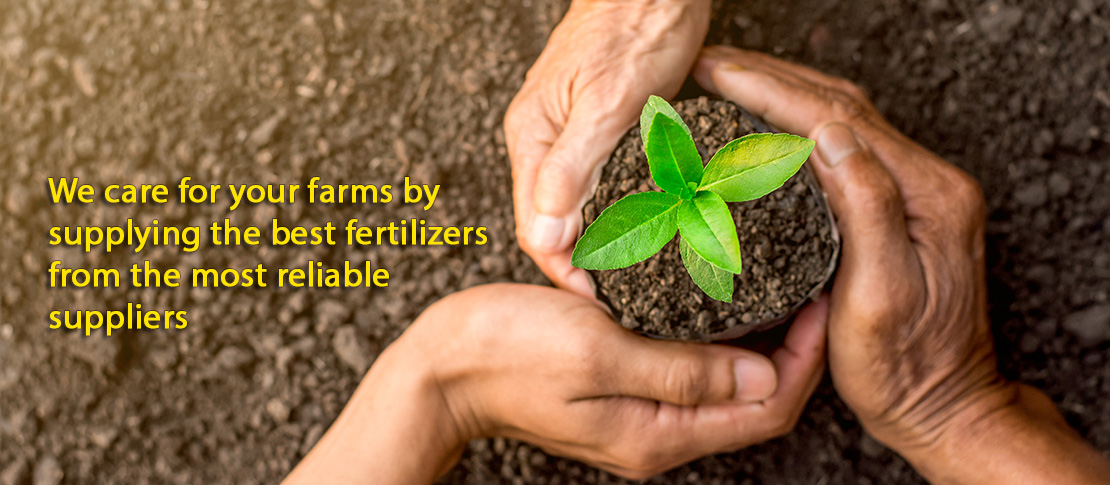 Organic fertiliser is derived from biological materials from aquatic animal, terrestrial animal, avian, or microbial origin.
It includes (but is not limited to):
soil conditioners
potting mixes
blood and bone meal
fish, prawn, crustacean, shrimp and squid meals
seaweed and kelp
non-mineralised humic-based fertiliser
guano-based fertiliser
neem cake
compost
worm castings.
n order to support growth in agricultural production, there has been an increasing use of fertilisers in Vietnam. According to the Vietnamese Ministry of Industry and Trade, Vietnam spent US$ 964 million importing over 3.6 million tonnes of fertilizers between January and September 2017, posting respective year-on-year increases of 21 per cent and 17.8 per cent. The fertilizers, mostly urea, Ammonium Sulfate, Potassium, Diammonium Phosphate and Nitrogen-Phosphorous-Potassium fertilizers, were imported mainly from China, Russia, Indonesia, Canada and Japan.
Vietnam imports almost 50 to 60 per cent of its fertilisers, making it one of the largest importers in the world. (Source: VietinBankSc, Industry Report: Fertilizers manufacturing in Vietnam ).